Employing the latest diagnostic medical technology and utilizing the advances in medicine that enable most patients to receive care in an outpatient setting, the WRMC Medical Complex provides area residents with the access to healthcare services beyond what is available in many rural communities.
In addition to the 24-7 physician-staffed satellite ER, the facility includes physician-led primary care clinics, imaging services (X-ray, CT, mammography, ultrasound, and bone densitometry), rehabilitation services (physical, occupational, and speech therapy), laboratory testing, and a location where WRMC specialists routinely see patients (cardiology, gynecology, general surgery, oncology, orthopedic surgery, pain management, and urology). WRMC recently announced the addition of a helipad to accommodate regional emergency flight service providers.
Spring River Ambulance Services, headquartered in Cherokee Village, provides the tri-county area with full-coverage ambulance and patient transfer services.
The Village's full-time fire and police departments, along with neighboring community fire and police departments, provide a strong network of trained first-responders.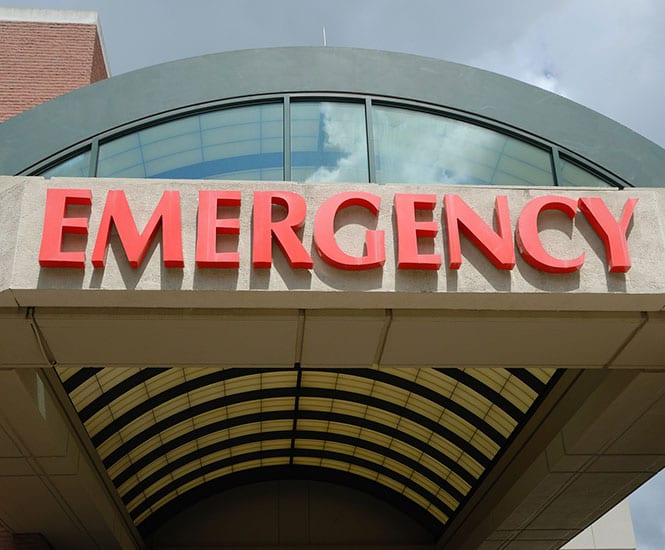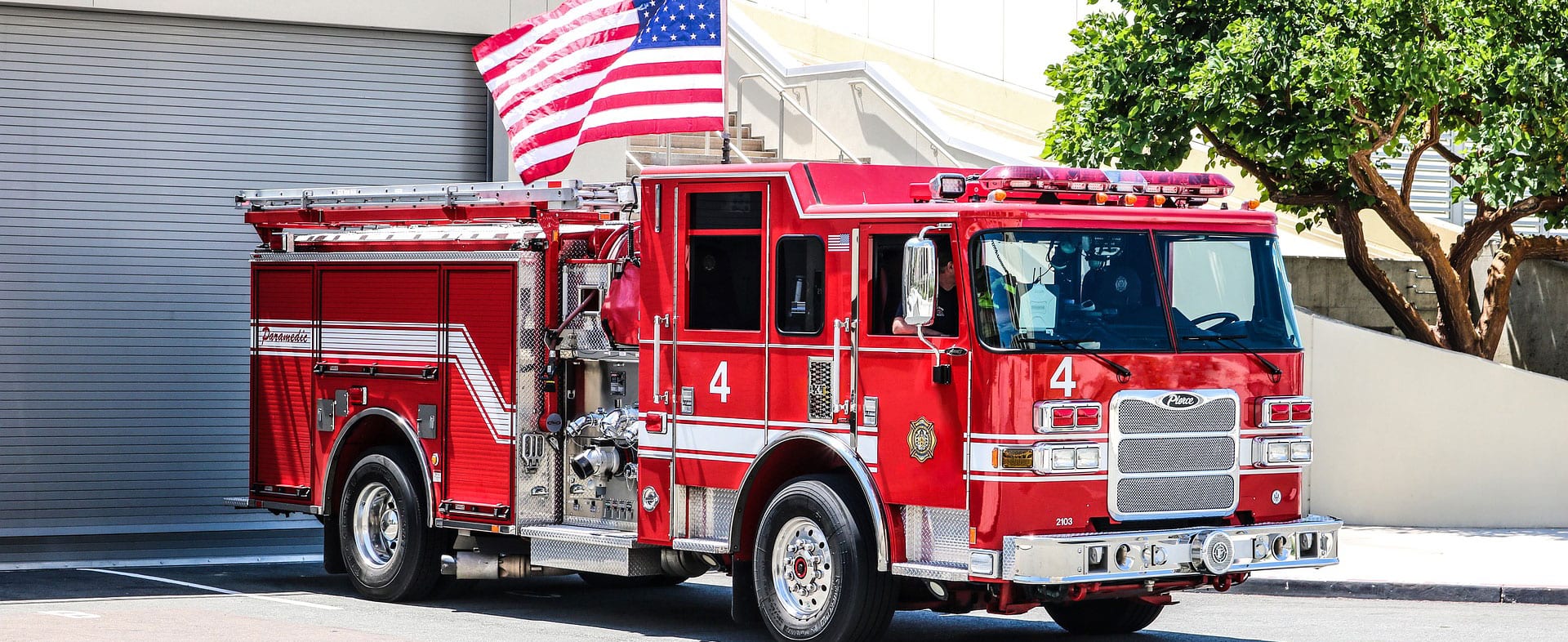 Hospital & Major Medical Services Within Close Driving Distance
The local ER, healthcare providers and clinics are complemented by four first-rate full-service hospitals within one-hour drive from the Village in any direction. Additionally, residents have access to Arkansas Children's Hospital, the Veterans Hospital, University of Arkansas for Medical Sciences facilities and a range of top hospitals and surgery centers in Little Rock, as well as, St. Jude's and other major medical facilities in Memphis, all of which are only 2.5 hours from Cherokee Village.
20 miles from Fulton County Hospital – Salem, AR

45 miles from White River Medical Services – Batesville, AR

60 miles from Baxter Regional Medical Center – Mountain Home, AR

65 miles from St. Bernards Medical Center – Jonesboro, AR

65 miles from NEA Baptist Memorial Hospital – Jonesboro, AR

180 miles from major medical in Little Rock, AR and Memphis, TN
Cherokee Village and area residents benefit from a strong local and regional network of healthcare providers including:
24-hour emergency room and medical clinic

7 local family practice doctors serving out of four physician clincs

5 pharmacies

3 dental clinics

1 orthodontist clinic

2 optometric clinics  

2 chiropractic clinics

several physical, speech and occupational therapists

several home healthcare providers

several behavioral health and counseling providers

2 nursing homes / rehabilitation centers

1 independent living residential facility