Spring River Farmers Market
The Spring River Farmers Market runs on Saturday's from Memorial Day Weekend to the last Saturday in July at the Cherokee Village Town Center from 9:00 to 11:30 am. You will find local and regionally grown foods, baked goods, hand-made crafts and artisan items
See you at the Market!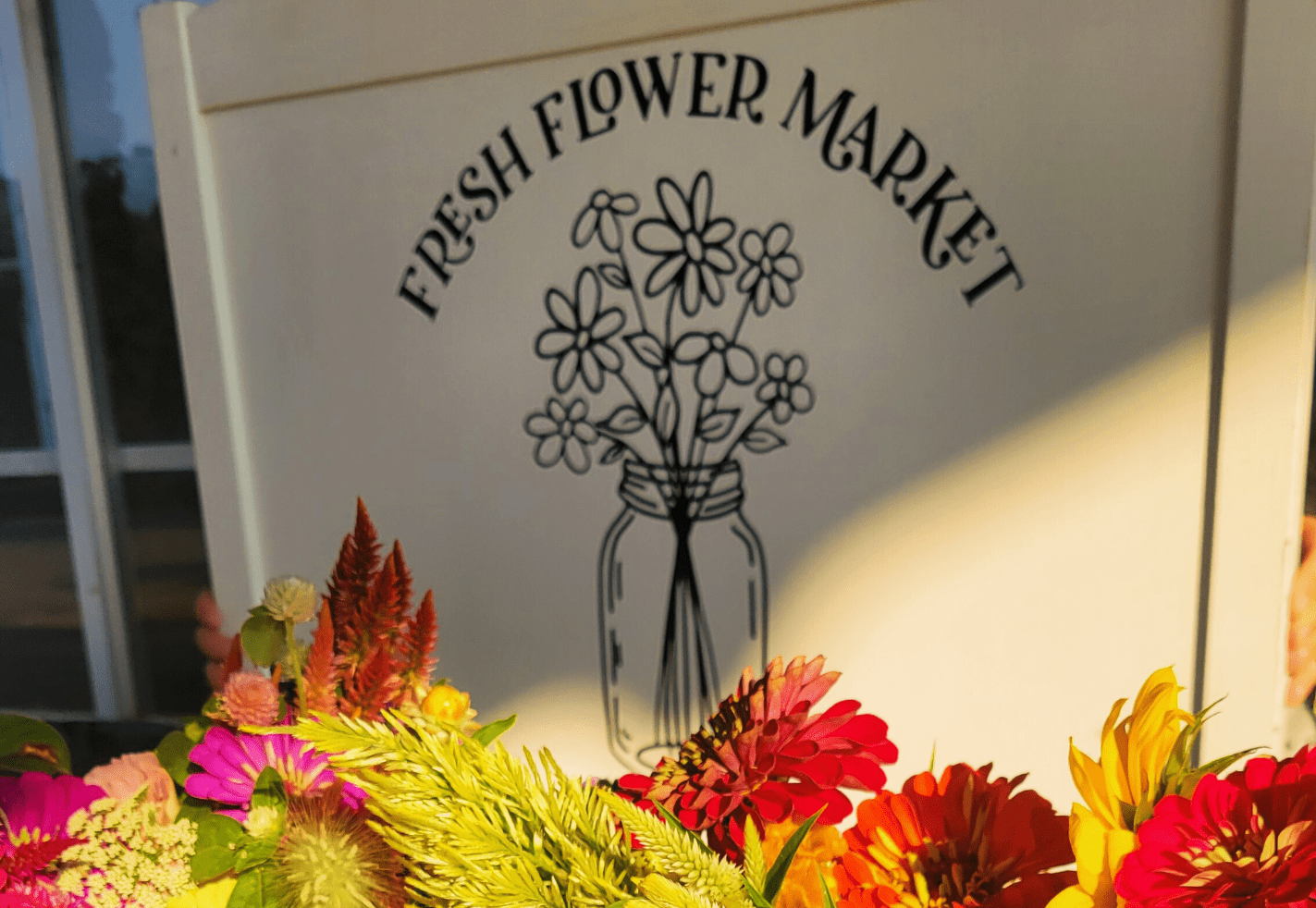 Cherokee Village – a great place to visit…An even better Relocation Destination!
Cherokee Village has been attracting new residents for more than 60 years. Our beautiful location, wonderful amenities and mild weather has attracted new residents from all across the United States and from around the world. Cherokee Village is a fusion of recreation and retirement community with a strong emphasis on recreation!
Our community covers more than 13,000 acres with a little under 5,000 permanent residents nestled into the gently rolling Ozark foothills. Our seven lakes range from small and intimate to large enough for boating and skiing and all of them offer great fishing. Our two beautiful golf courses challenge the most avid golfer.
Features & Amenities
You'll find a variety of community amenities including three recreational centers; parks, picnic areas, walking and hiking trails, six swimming pools, shuffle board, miniature golf, horseshoes, lakeside beach, fitness center, tennis courts, playgrounds, RV Park and campground and much more. Cherokee Village also has the important services including the White River Medical Complex offering the finest in healthcare and the Ash Flat Regional Airport supporting private aviation with its 5010 foot runway.
Our People Make the Difference
Our location, geography and amenities are all important but its the people of our village that make it such a unique place to live. Our residents come from all across the United States and quite a few different countries. This eclectic mix of personalities and backgrounds make us unlike any other community in Arkansas. Cherokee Village is a retirement-relocation community with a lively group of creative and diverse individuals. Why not come visit and see for yourself!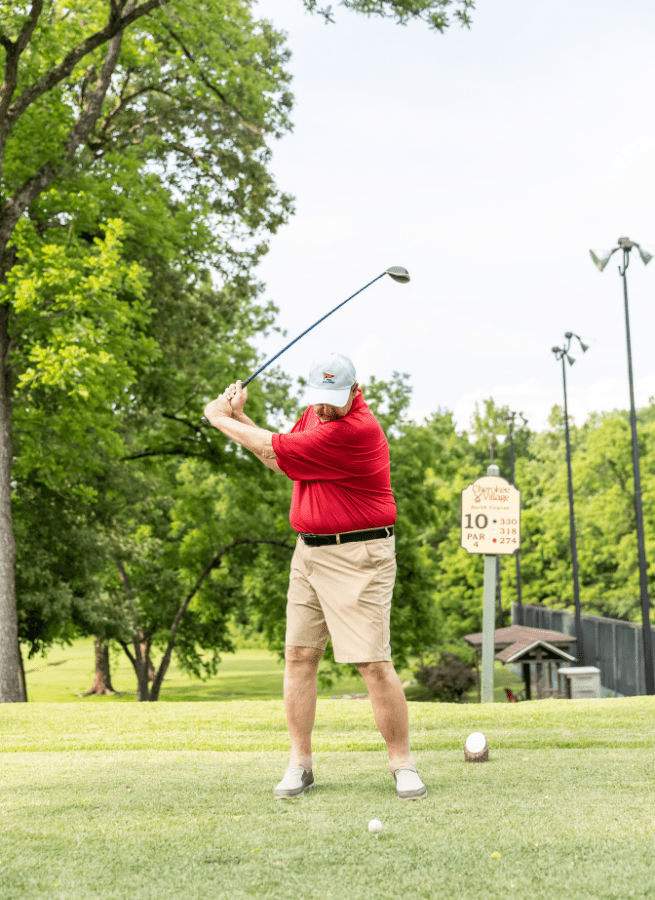 Cherokee Village
C.V. United Methodist
C.V. Community of Christ
First Baptist of C.V.
Peace Lutheran
St. Michael's Catholic
Hardy & Highland
Abundant Life F.M.
Christian Science Reading
Community Christian
First Assembly of God
First Baptist Church
First Landmark Baptist
Foothills Baptist Church
Friendship Baptist
Hardy United Methodist
Highland Hills Baptist
Ministerial Alliance
Spring Lake Baptist
Spring River Baptist
Spring River Presbyterian
Ash Flat
Ash Flat Church of Christ
Ash Flat First Baptist
Ash Flat United Methodist
J.C. of Latter-day Saints
Light in the Wilderness